BY JESSICA GUO
The second of three Company Snapshots, these research-based pieces by guest author Jessica Guo look at aspects of successful companies that can be examined for strategy and information of benefit to both active businesses and the academics that study them. See our first company snapshot examining culture and values at Costco.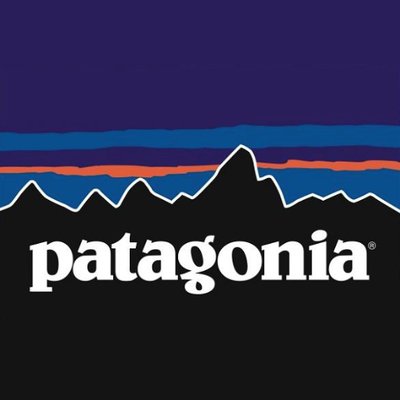 Company Snapshots: "Don't Buy Our Products" – Ethics at Patagonia
When asked what he thought made a good company, Yvon Chouinard replied with one word: responsibility.
Despite being the founder of a retail consumer brand company Patagonia, Chouinard is also a conservationist who advocates for anti-consumerism. He believes that Patagonia has "made a contract with our customers to make clothing as responsibly as possible." To that end, Chouinard actively encourages his consumers to "think twice before you buy a product from us. Do you really need it or are you just bored and want to buy something?"
At first, Chouinard says, the company focused its mission on making the best products. Then he became concerned about the state of the planet, and added to his mission statement: "cause no unnecessary harm." Later, Chouinard realized that he had an opportunity to lead social change through business, and accordingly added a third piece to Patagonia's mission statement: to use business to inspire and implement industry-wide solutions to the environmental crisis.
While Chouinard no longer leads the company as its chief executive, these founding values continue to drive company ethics. Sustainability remains at the very heart of Patagonia's identity, and the company continues to be an activist in the industry. In 2009, Patagonia teamed up with Walmart to launch the Sustainable Apparel Coalition, which brings these companies together to work towards greening the apparel, textile, and footwear industry. Its key achievement is the Higg index, which created a standardized way to measure a supply chain's environmental impact.
Continue reading about how Patagonia instills trust among teams and with their customers, along with their corporate innovations in advertising and sustainability >>
---
Jessica Guo graduated from NYU Stern (BS '17) with concentrations in Finance and Global Business and a minor in Social Entrepreneurship. Her interests lie at the intersection of business and social impact, stemming from her belief that business can be a key force for positive and sustainable change. See our first company snapshot examining culture and values at Costco.
This collection of references and resources was created by Ethical Systems at the NYU Stern School of Business. This content is used by permission of Ethical Systems.