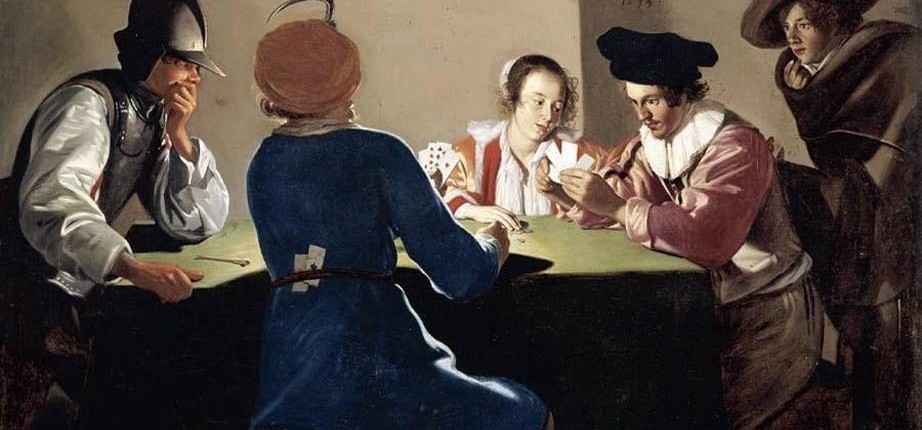 Cheating, misconduct, deception and other forms of unethical behavior are widespread today, not just in business but in sports, government, schools, and many other arenas. While the media often focuses on extreme cases of cheating and sensational scams (such as Madoff's ponzi scheme)­­­, less attention is paid to what researchers call "ordinary unethical behavior."
For example: not reporting income on one's taxes, buying clothing with the intention of wearing it once and returning it, stealing from one's employer, or cheating on an exam. These forms of unethical behavior are often the results of ordinary people giving into the temptation to cheat when confronted with the opportunity to do so. When combined, these behaviors are extremely costly for both businesses and society.
On this page we describe some of the major areas of research addressing the nature and causes of ordinary, everyday dishonesty. (For simplicity, we use the terms unethical, immoral, and dishonest behavior interchangeably.)
---
IDEAS TO APPLY (Based on research covered below)
Focus on the situations you place your employees into. Research suggests that people's moral compasses are malleable and that various factors influence them. People do differ in their levels of personal integrity, but everyone is susceptible to environmental influences. Most people cheat under some circumstances. Ethical systems design is about changing those circumstances, rather than (or in addition to) trying to change the people.
Walk the talk. It is critical for leaders to "walk the talk" (e.g. demonstrate ethical behavior rather than simply encouraging it) as their actions can have a profound influence on followers' decisions to cross ethical boundaries. Peer influence is also very important since unethical behavior can be contagious. Creating honest cultures can reduce ethical failures by strengthening norms of appropriate conduct rather than strengthening rules.
Consider both formal and informal structures and cultures. In organizations, both formal (e.g., reporting) structures and informal cultures (e.g., office norms) shape conduct. Both are important levers in reducing cheating behavior. Don't make the mistake of focusing on only one.
Balance outcomes with growth. Organizations need to measure outcomes. But don't let outcome focus and goal orientation lead to "goals gone wild." Cultivate a growth mindset in your organization, focusing on people's efforts, improvements, and learning, rather than their talents, gifts, and outcomes. Growth mindsets lead to better performance and less cheating.
---
AREAS OF RESEARCH
---
CASE STUDIES
Failures
Successes
HBS case studies of culture turnaround after experiencing ethical failures:
---
OPEN QUESTIONS
Among the situational and social forces that lead people to cheat, which ones are the most influential?
Do interventions that work in one context (e.g., using honor codes in education) work in others to reduce cheating?
What is the long-term effect of interventions that reduce dishonesty? What can be done to make them more self-sustaining instead of fading away in a year or two?
How we can best equip people for the ethical challenges they face?
---
TO LEARN MORE
Relevant Videos
This page is overseen by Francesca Gino, Dan Ariely, and Robert Frank, although other contributors may have added content.
======================================
Miscellaneous Links & References
(This is where other contributors might list relevant links/references they come across.)
This collection of references and resources was created by Ethical Systems at the NYU Stern School of Business. This content is used by permission of Ethical Systems.