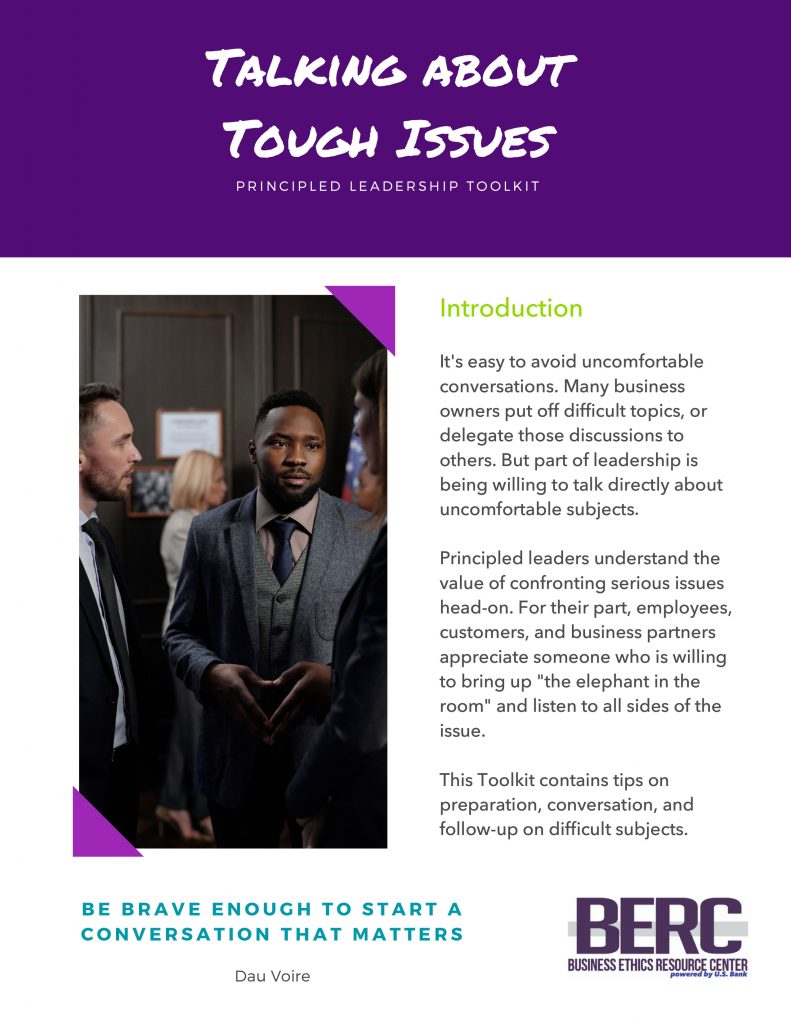 Avoiding difficult conversations can create resentment and misunderstanding. Tough topics can be tackled through some easy steps. This Toolkit helps guide you through these awkward talks to achieve good outcomes for all parties.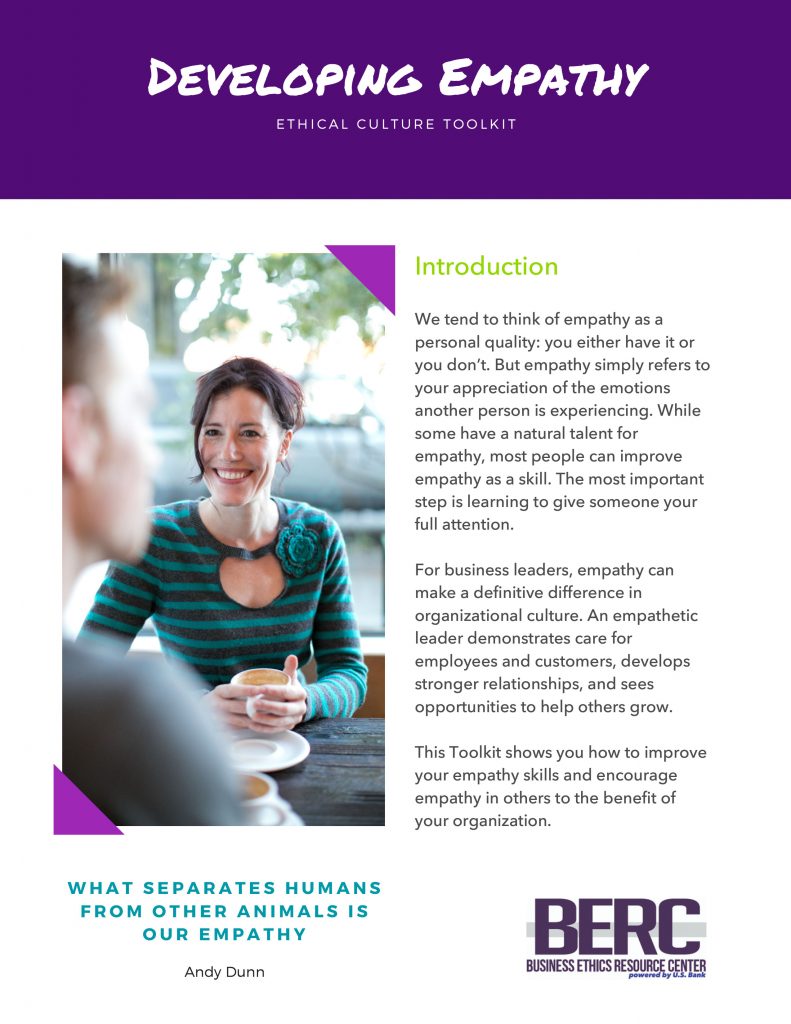 Some people are naturally empathetic, but empathy is also a skill you can cultivate to help boost morale, build teams, and create trust. This Toolkit shows how to develop your empathy for others using simple steps.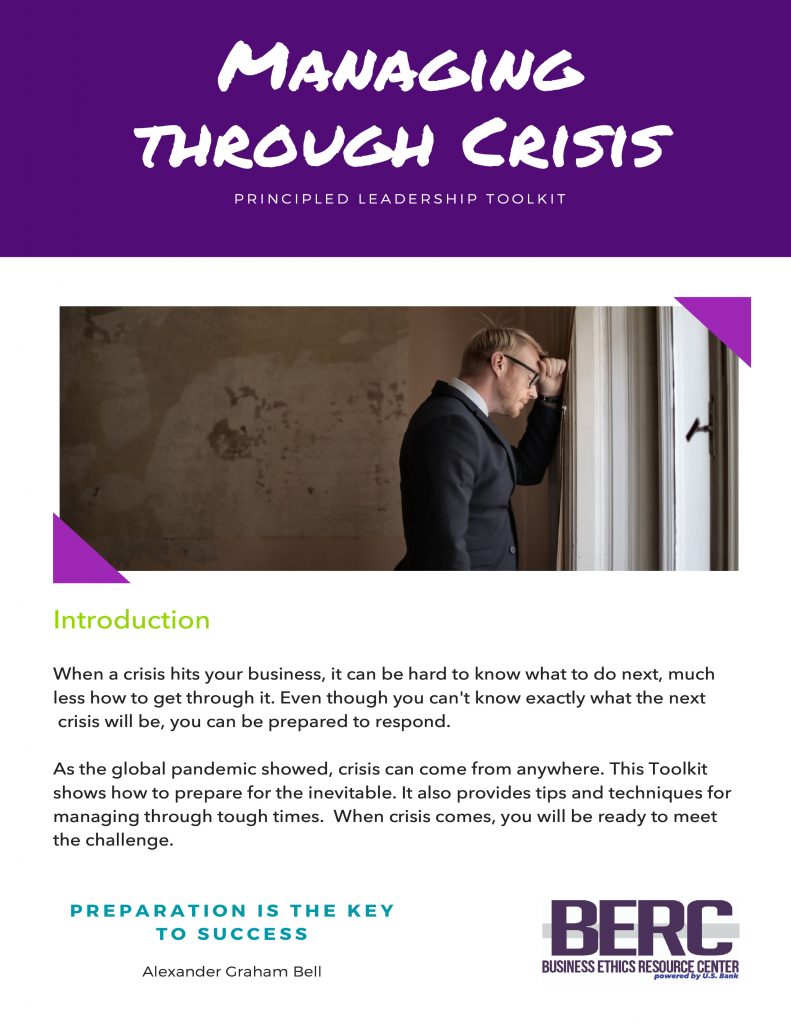 If your organization is facing a crisis, you may wonder what to do next. This Toolkit gives you a foundation to set a course through the problem. Learn about managing through fact-finding to communication and on to avoiding future crises.